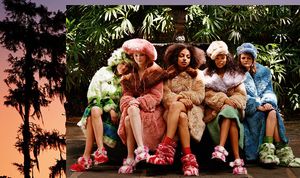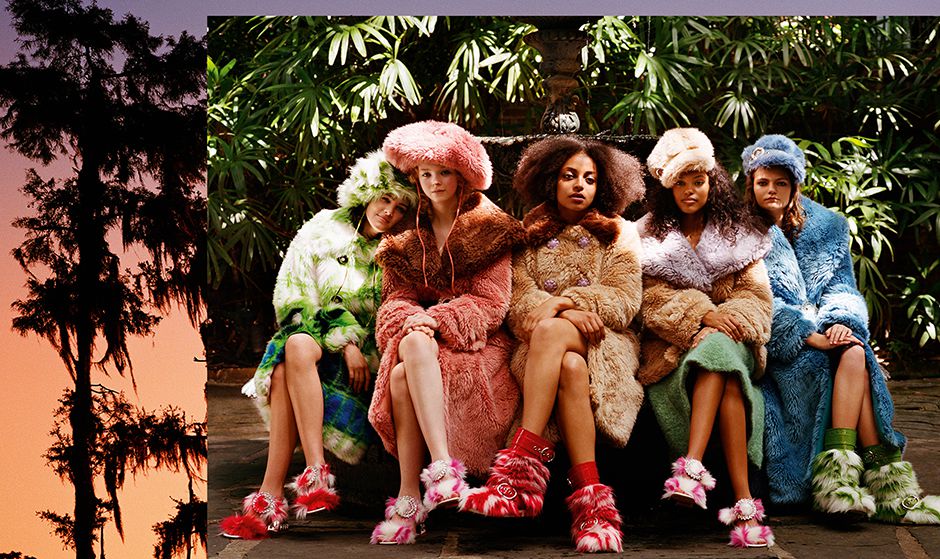 The kitchen cupboards in the house I bought a few years ago were white.  And although clean and chic, on a whim last year, I took all the doors off and painted them turquoise.  I can now see all of the beautiful pottery I have and the color of the cupboards is so vibrant.  It makes me smile every time I walk into the kitchen.  I never liked my back door as it was white and a bit rusty in places and simply looked, blah. Doors should be welcoming, they should make you want to come in.  Yet this door lacked anything and everything welcoming.  It was fine, but since when did "fine" ever make anyone happy?  Last weekend I found myself with time on my hands so I went to the store, looked around, and on a whim bought some bright blue paint and painted the back door a vibrant coat of blue.  It makes me smile now and is most definitely more welcoming. It is way more cool that before.
Color is a personal thing.  It is emotional and spontaneous and spur of the moment.  It is also cautious and sometimes religious.  Those in mourning wear black.  Those in certain schools wear school designated designs or patterns or colors. Nurses and doctors wear scrubs. UPS wears brown.  Progressive Company wears white.  Refs wear black and white stripes.  Coaches wear their team colors.  We wear uniforms and outfits designed by others.  In musicals, colors can represent a song or a feeling or take the place of dialog or have a profound feeling on the whole production. Color lets us see each other as we truly are.  In the musical Les Mis, there is a fight song about…color:
Red, – the blood of angry men!
Black – the dark of ages past!
Red – a world about to dawn!
Black – the night that ends at last!
Red: I feel my soul on fire!
Black: my world if she's not there!
Red: it's the colour of desire!
Black: it's the colour of despair!
Regardless of how it's used, color represents emotion.  And it stirs in us a feeling of…something.  You can get a feel for someone for the colors  they choose to wear or the colors they decorate their house. It is school colors, or team colors, or corporate colors, or American colors, or country colors, or any other designation we want to place on it.  Color is a means to be seen as we truly are, like it or not.
I like to dress colorfully.  I like to live colorfully.  I like to paint my nails in colorful ways. Every day is a blank canvas and we can paint it anyway we like.  We can live colorfully or live in beige.  We can have others choose colors for us or we can choose our own colors. We can worry about what others think or we can think on our own.  I would like to think that I have lived colorfully.  That I have done things the way that I believe is best for me and my kiddos.  I don't think that's brave.  I don't think I am proving anything to anyone.  I think it's simply living the life that I was supposed to live.  And that's all we can do, right?
Perhaps it is brave to be seen as we truly are inside.  And outside.  So I ask you, are you brave enough to be seen as you truly are?  I hope so.  Because it's not that hard.  Just look inside.  It's there.  It is right there.
With love from Grand Haven,
Julie