---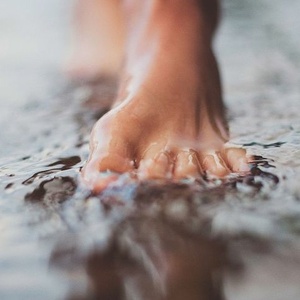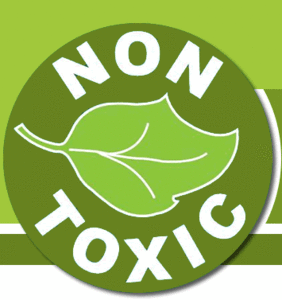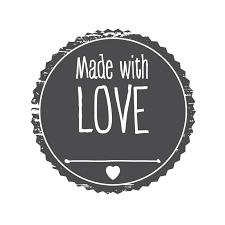 ---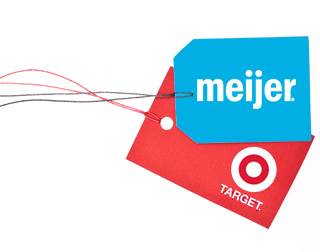 Visit our Store Locator for retail locations and also checkout Target.com, Walmart.com and Amazon for Piggy Polish products.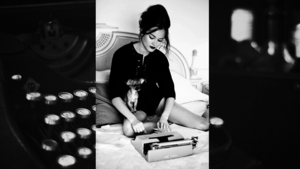 We stay up late getting you all the latest and greatest news in nail care and color.  Subscribe to our newsletter!
Contact Us Here at Piggy Polish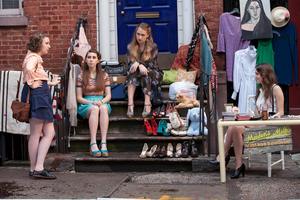 #piggypolish #artiseverywhere 
Take the time to connect with others.  It matters.