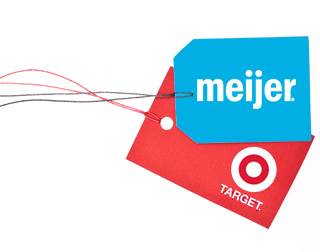 All Natural Piggy Polish is sold online and at retailers near you. Find your local retailer and start shopping.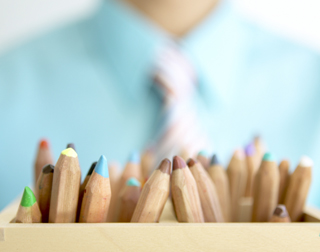 Connect with us and others. Learn about our all natural product. We'll send you trends and tips!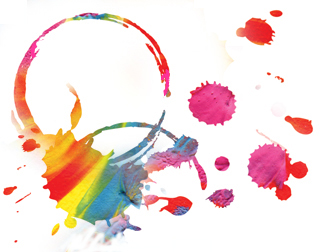 Get social! Check out the Piggy Polish blog of favorite colors, hott colors, nail art and other topics! Learn about our passion for kid safe, all natural, cruelty free nail polish with Piggy Polish.