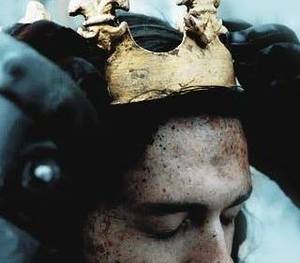 Hamlet, Act I, Scene III. Lines 78-82:
Polonius:
"This above all: to thine own self be true,
And it must follow, as the night the day,
Thou canst not then be false to any man.
Farewell, my blessing season this in thee!"
Ahhhh, Shakespeare, I needed to hear this today.
With love from Grand Haven,
Julie